Easy Apply is an easy way to be rejected.
You know when I was dating, I took the approach of swiping.
Left, right, left, left, left, oh right.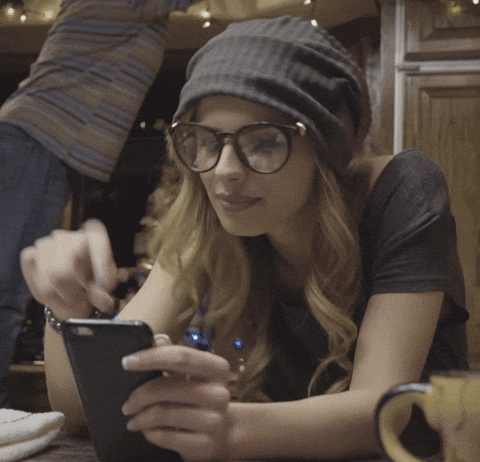 Safe to say I didn't find many princes through kissing those frogs. Could I have eventually? Sure, but it was tiresome.
Any 'easy apply' is similar. You send 100s of applications only to be disappointed that you aren't finding many princes!
Your job search takes time. Anywhere from a 1 week to a few months depending on the type of role, interview process, and how many applications they will get.
So, what do you do instead?
You are going to make a list of your target roles; this is what you want to do next.

This is going to help you narrow down what companies you will target.

Now you'll go to LinkedIn and type in those titles and your target location. This will give your organizations that are hiring these roles. You can do the same thing on any of the job boards.

Remember to use similar titles. For example, an HR business partner can also be called a People Operations Specialist or an Employee Experience specialist.

You'll research 10 companies. Yes, you heard it correctly. 10 and find out whether you want to work for them. If you aren't interested in what they do or what kind of employee experience their leadership is giving them, you are probably not going to want to work there. But that's your prerogative.

Now you'll pull out your resume and the job description from these postings. You'll match whether you have the qualifications and duties from these job descriptions. You only need to worry about the first 3-5 as those are the most important.

If you have them but haven't listed them on your resume you are now going to fix them. Once you have fixed it, you'll go to the company's website. Yes, you heard it correctly and apply it directly.
These are the steps that will help you instead of easy applying. I like to call this process the minimum viable application steps. Are there more steps? Yes, there are and we will cover them in another article.